Leon Mark
Issse Nº4 of UTP showcased an inspriational set of photographs by London based artist Leon Mark. The series was entitled "You Could be my Silver Springs" starring Ton Heukels ( photo 1 seen below). Like much of Mark's work the story is an angelic and sexy collection. Leon's original style and distinct eye create visuals that both soothe and excite the mind.
Dennis: You work primarily with film, what are your feelings on digital and what is it about film you are drawn to?
Leon: work with film as it's a medium that I started with when I was experimenting with photography and as a whole process something from start to finish that I enjoy. I have used digital photography and it is something that I will use for certain shoots and it's now a huge part of the photographic world that produces amazing works. As long as what you are communicating as a final image is what you are happy with then It's fine for me but for now I have a preference for Film Cameras
How did your passion for art and photography begin?
I was never academic at school as I found the teachers too controlling, so any classes where I was leftalone to my own devices I would focus on. I went to an Art collage mainly as Iliked the people attending and that you didn't have to attend class as much but this also gave me lots of time to really find things out for myself and to experiment. I always bought so many fashion magazines but never with the intention of becoming a fashion photographer, I was wanting to direct and work within the film world.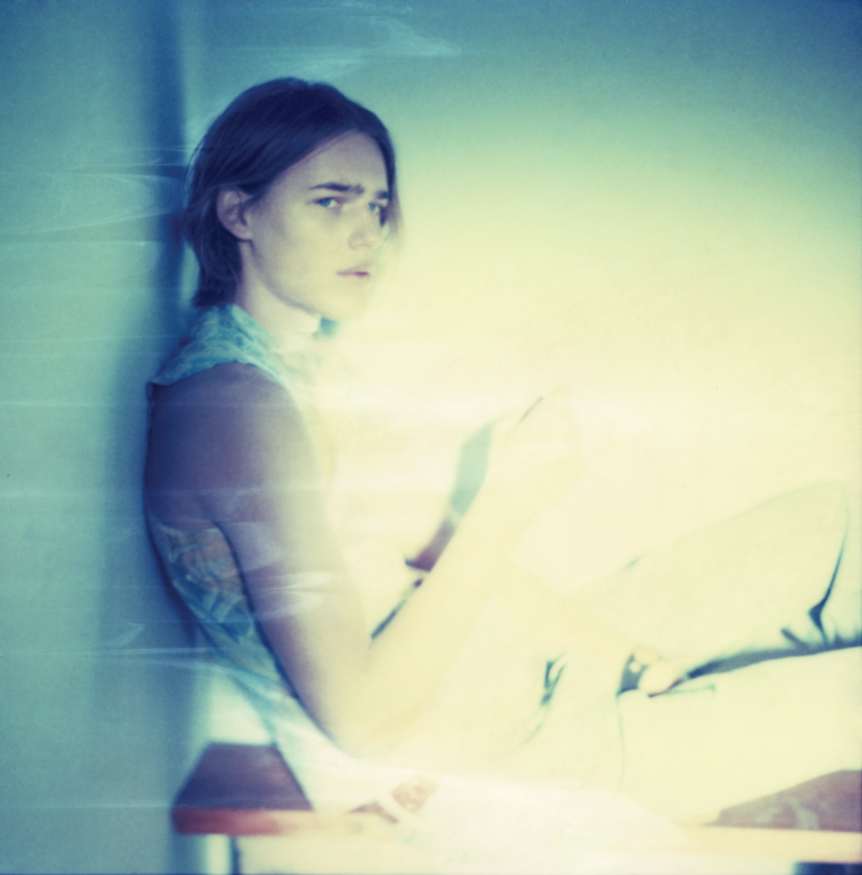 You studied film early on before moving to stills, what are you thoughts on film today?
Film is something I am still very much attached too and I am finding it interesting now with a lot of fashion films being produced, and a lot of fashion photographers are making film editorials. Moving image is something I defiantly want to start working on but if it's in a fashion content or not I'm not sure yet, It is something I want to take the time and respect to produce properly as is it a very different approach to a photographic shoot and not something to add on as an afterthought.
If you could shoot anyone, who would it be and where would you shoot them?
A 60s Edie Sedgwick and I really want to do a shoot in LA.
What advice would you give to young artists looking to break into the industry?
I would say to not imitate or follow what they see people at the top are shooting and really think what it is they are wanting to say.